About Affordable Rooter
Expert Drain Cleaners Serving Little Rock Customers Since 2013
Clogged drains and toilets can be a major point of stress when they present themselves, but with a reliable plumber like Affordable Rooter in your corner, you can have peace of mind that our problem solvers will clear up any issue you have the right way.
At Affordable Rooter, our drain cleaning experts work quickly to relieve your plumbing backups. Whether the clog is minor or a major emergency, you can count on us to mobilize to you with a sense of urgency and remedy the issue with our keen knowledge and state-of-the-art equipment.
Affordable Rooter Can Handle All Your Drain Cleaning Needs
Affordable Rooter is a drain cleaning business serving residential and commercial customers in Little Rock and all throughout Central Arkansas. We are fully licensed and insured for your protection. Affordable Rooter Service is bonded and carries $1 million in general liability insurance.
From offering high-tech video camera inspections to using industrial hydro jetting equipment to unclog stubborn pipes, we are dedicated to providing high-quality, professional drain cleaning services to our customers. We listen and will help you solve any drain problem in the most effective and cost-efficient way possible.
Our business is a part of the community, and as such, we treat our customers with the utmost respect and honesty. We know that having a good business relationship is essential to our success so we make every effort to meet, and in most cases exceed, customer expectations.
Call (501) 506-3228 or contact us online to learn more about the services we have to offer.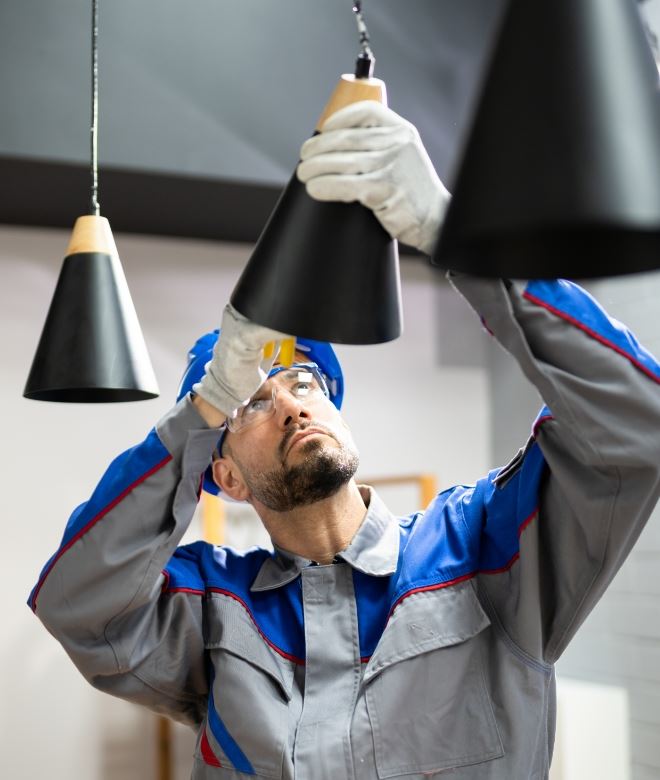 Setting the Standard for High-Quality Execution & Customer Service
Our team of dedicated technicians loves what we do and show it in how we deal with our customers. On every job we are hired for, our goal is to earn your business for life. No matter how complicated the issue may be, we welcome the challenge and will go the extra mile to ensure we deliver a satisfying result.
When you hire Affordable Rooter, you benefit from:
Rapid response
Transparent communication
Friendly and respectful technicians
Licensed, bonded, and certified professionals
Same-day appointments
Speed and accuracy
Cleanliness and punctuality
Fair, upfront pricing
When you hire us for a project, we want it to be a memorable and pleasant experience from beginning to end. Our team offers everything from drain cleanings to plumbing vent services, and we do it with a smile. We are determined to get the job done right the first time. Whether your plumbing issue is big or small, you can expect our crew of plumbing professionals to come up with an effective solution that won't break the bank.
If you need plumbing help, call us today! Dial at (501) 506-3228 or reach out to us online to schedule an appointment.
Schedule Your Service Today
Contact us using the form below or give us a call for immediate attention! (501) 506-3228
Why Your Neighbors Choose Us
Transparency & Honesty, Always!

Extensive Knowledge & Experience

Top of the Line Equipment

Affordable, Reliable, & Efficient