We will never hide our prices & they'll always be affordable!
Our Plumbing Pricing Guide
Descale/Picote for Roots
$400
Basic Drain Cleaning (Includes: cleanout, bathtub/shower drain, kitchen/bath/mop sink drain, floor drain, washer drain, AC condensation drain)
$145
Outside storm drain/French drain clean-out
$175
Pull toilet with rooting (Includes new wax ring and bolts)
$180
Roof Vent
$165 ((1.5"- 2.5" pipe)
$200 (3"- 4" pipe)
Overtime
Saturday & Sunday + weekdays 5:00 pm – 10:00 pm: + $50
After 10:00 pm everyday: + $75
Hiring a Plumbing Professional vs. DIY – What Saves More Money?
Even with our affordable prices, some homeowners and business owners feel they can save even more money by resolving their pipe clogs and drain issues themselves. If any of our plumbing prices gave you pause and made you wonder if hiring a professional is really worth it, we will be happy to break down the pros and cons for you.
While DIY plumbing can potentially save you money in labor costs and give you a sense of pride and accomplishment, there is also a huge risk that you end up making the problem worse depending on the methods you use. It's likely that you don't have the right tools to unclog a toilet or drain, or may use drain cleaning chemicals that may do more harm than good.
By hiring a professional, you can be assured that:
Can accurately pinpoint the clog or blockage (with our video camera inspection)
We have the right tools for the job (like hydro jetting and rooter tools)
We have extensive knowledge and experience to tackle your problem
We can save you money by resolving the issue without expensive repairs or replacements
If we don't properly address your problem, we will rectify the issue ASAP
To spare yourself a time consuming and stressful time, make the wise choice and hire a qualified drain cleaning expert.
Call Affordable Rooter at (501) 506-3228 or request an appointment online. We are available 24/7 for emergencies!
Little Rock Plumbing Services Pricing
Effective Plumbing Solutions That Won't Break the Bank
Whenever most home or business owners have a plumbing problem and reach out to us, the question that always comes up is, "How much is this going to cost me?" While it can be tough to say without a professional inspection of your plumbing system, we created this page as a guide so you can get an idea of the rates of our commonly performed jobs.
At Affordable Rooter, our job is not to milk the most money out of your wallet, it's to help resolve your pressing plumbing issues so you can save money instead of letting issues worsen to the point where you need expensive major plumbing repairs. Our licensed plumbers are big on efficiency and completing jobs properly the first time so you don't have to shell out money for another visit.
We understand that plumbing problems can be frustrating and uncomfortable, that's why we respond quickly to calls and work with a sense of urgency to address your issue so you can get back to living or working as normal. Hiring a professional shouldn't have to cost an arm and a leg; by hiring our team of experts, we can make sure it won't.
Call Affordable Rooter today at (501) 506-3228 or contact us online. If you leave a review for us, we'll give you $10 off!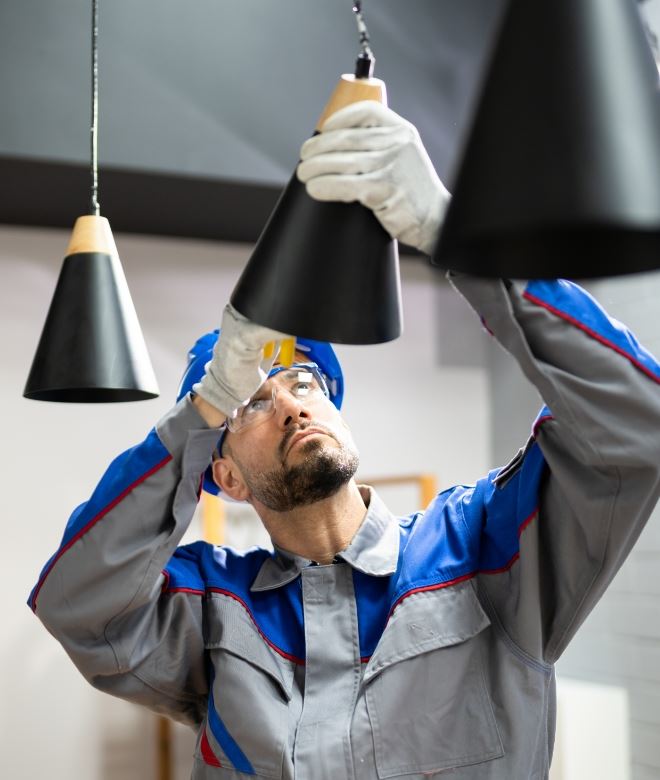 Schedule Your Service Today
Contact us using the form below or give us a call for immediate attention! (501) 506-3228
Why Your Neighbors Choose Us
Transparency & Honesty, Always!

Extensive Knowledge & Experience

Top of the Line Equipment

Affordable, Reliable, & Efficient