Have a Plumbing Emergency?
Contact Us Now!
Emergency Services Available
Plumbing Services in Little Rock
Licensed Plumbing Experts Serving Residential & Commercial Customers Throughout Central Arkansas
As a home or business owner, there are so many different things on your to-do list that you need to worry about every day—your plumbing shouldn't be one of them. When you have a reliable group of professionals you can rely on, you won't have to worry, and that's where Affordable Rooter can meet your needs.
The majority of plumbing issues stem from clogs and obstructions in the plumbing system. As licensed drain cleaning and rootering specialists, we have the technical knowledge and cutting-edge equipment to remove the blockage and thoroughly clean out your pipes and drains so water flows smoothly. And best of all, it doesn't have to cost you a fortune to get this done as our prices are competitive and budget friendly.
Reach out to us for the following plumbing services:
Give us a call today at (501) 506-3228 to experience the relief of having your plumbing issues solved by our specialists. You can get $10 off your service if you leave a review!
Providing Effective Solutions Any Time You Need It
You may take your drains for granted, but between showering, washing the dishes, and washing your hands, your drains take a beating throughout each day. They can clog and have issues, which will result in slow drains and bad smells. You may even have water come back up the drain pipe.
Our goal is to keep your drains running smoothly and effectively without the need for harsh DIY chemicals that do more harm than good. With years of experience in this industry, we're confident that we can help you with whatever drain issues you have.
Hear From Our Happy Customers
"Eric and the Affordable Rooter Service are amazing!"

- Kamri M.

"I can't say enough good things about my experience with Affordable Rooter Service!"

- Allie S.

"They were easily the nicest, quickest, most responsive group I've ever called for service."

- Connor R.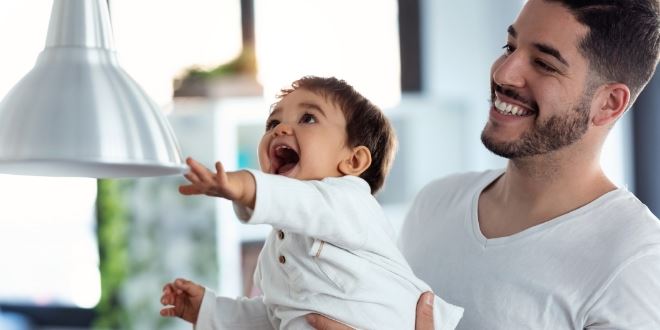 Why Your Neighbors Choose Us
Transparency & Honesty, Always!

Extensive Knowledge & Experience

Top of the Line Equipment

Affordable, Reliable, & Efficient
Plumbing backups often occur at inconvenient times, which is why Affordable Rooter is available 24/7 any time you need us. After-hours work costs an extra $50 while holiday hours cost an extra $80. We'll take a look at your drain and find the source of the problem. Once we know that, we'll choose which method of treatment is the best for your situation. For the prices of our other plumbing services in detail, take a look at our pricing page.
If you would like to speak to a member of our team to learn more about our services or to schedule a service, dial (501) 506-3228 or contact us online.